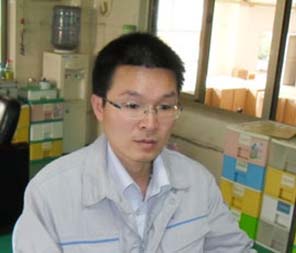 JHCOOL evaporative air cooler drops 8 degrees inside, the cooling effect is astonishing
Fujian Chahua Household Plastics Co., Ltd. Mr. Lin (manager)
JHCOOL Evaporative air cooler is good choice to reduce temperature for our factory since 2010 year...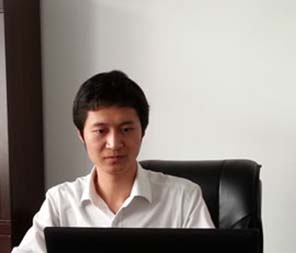 Saving 78% of annual electricity costs, after installed 20 units of JHCOOL evaporative air cooler
Fujian Allied Power En Tech Co., Ltd. Mr. Xu (Vise president)
Our workshop area: 2000 square meters. Before install the JH air cooler, we were using the traditional Ammonia refrigeration air conditioner, the electricity cost were beyond ¥ 15,0000 per year, in 2013 year...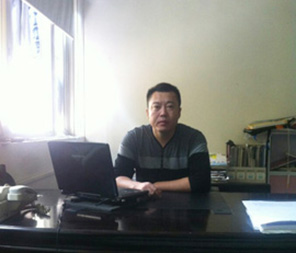 Thanks to these three points, I gradually make my business stronger and bigger
Hao Feng, Guangdong Province Energy - Saving Technology Co., Ltd. Zehao Hong (President)
As JH's agent, I dealed with JH air cooler since 2008 year, after many years well cooperation, I witnessed JH's remarkable progress...