Infrared Radiant Heater-JH-NR-13B Series
Product Detail
Video
Product Tags
1、Operation principle:
JH heater's surface is made of finned type special aluminum alloy, adopting unique tech; it creates an obvious energy-saving effect because of high electricity-heat efficiency& aero heating elements. Heating panel is covered by special NANO painting; far infra ray will be created after warming up, as efficiency reaches to 86%.
2、Advantages of JH heater:
*Far infra ray acts on human body directly, makes people feel like sunshine warm
*Good physical therapy health cares for human body
*Make indoor plants flourish
*Make indoor air clean& sterile due to far infra ray's disinfection antiseptic effect
*Even heat, smaller temperature difference, especially for ceiling mount
3、Unique advantages of JH heater
1、High Electricity-heat efficiency, the electric energy transformed 99% to heat;
2、Surface temperature will reach to 350 degree, effective radiation distance for 3 meters
3、Fashion design, perfect combination with building decoration.
4、Reasonable structure, easy to install
5、Use aluminum alloy heating panel, heat more quickly and evenly
6、Covered by NANO painting, increase the serve life to 50 thousands hours.
7、Radiant after warming up, as efficiency reaches to maximum temperature after 5 mins with power.
8、Safe and reliable,current leakage is less than 0.029ma ( the national standard is less than 0.5ma)
9、Adjustable thermostat, Power on/off freely, more energy-saying
4、Specifications: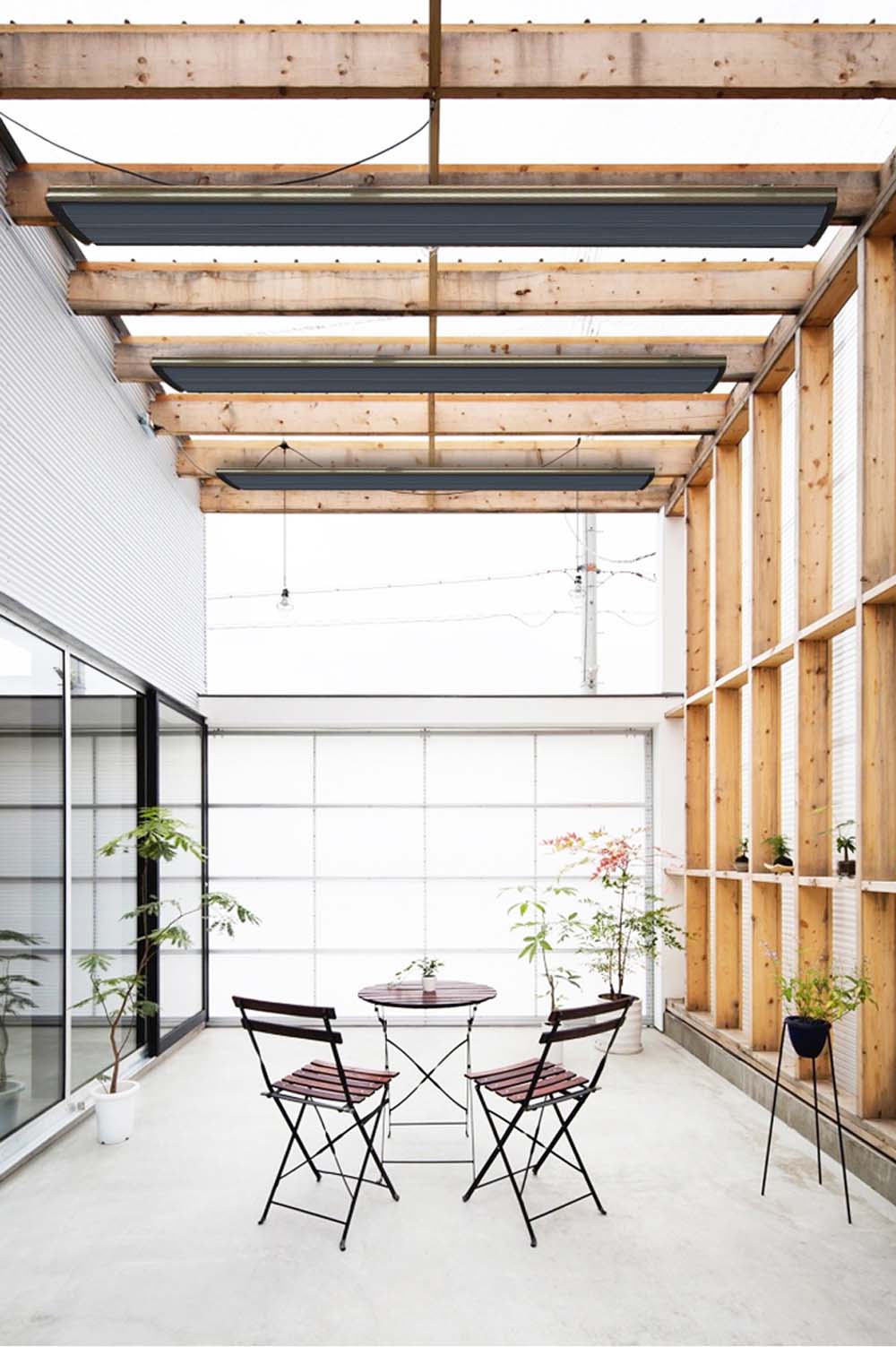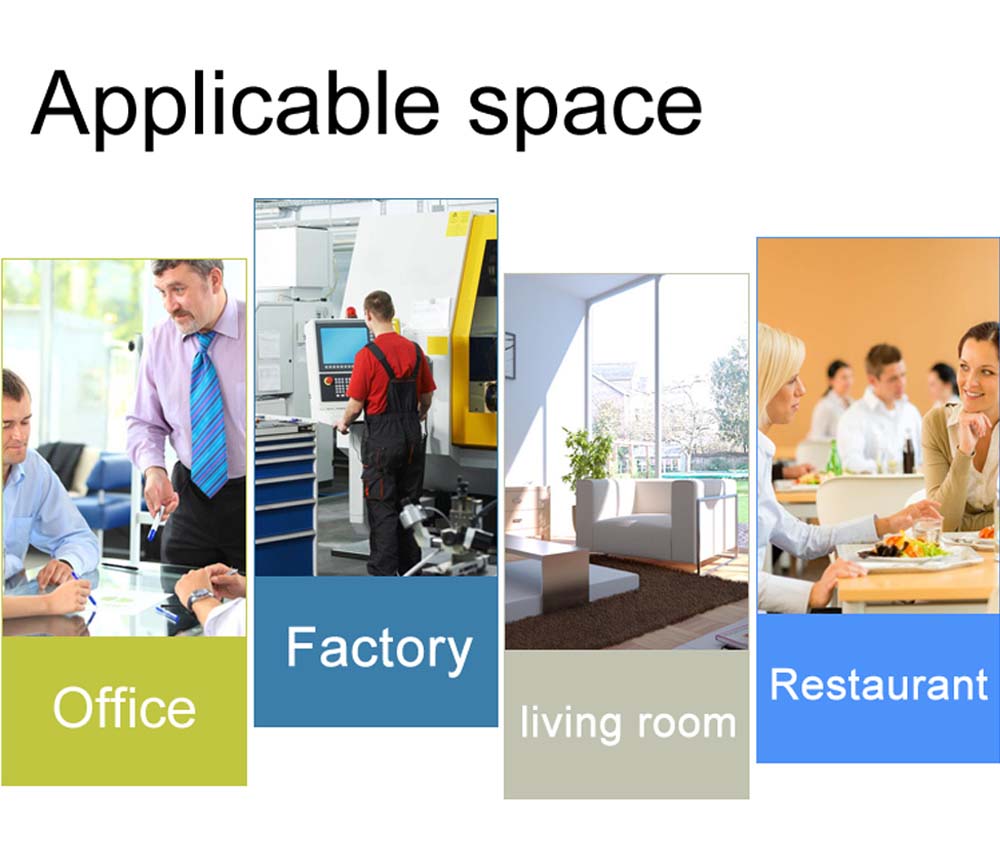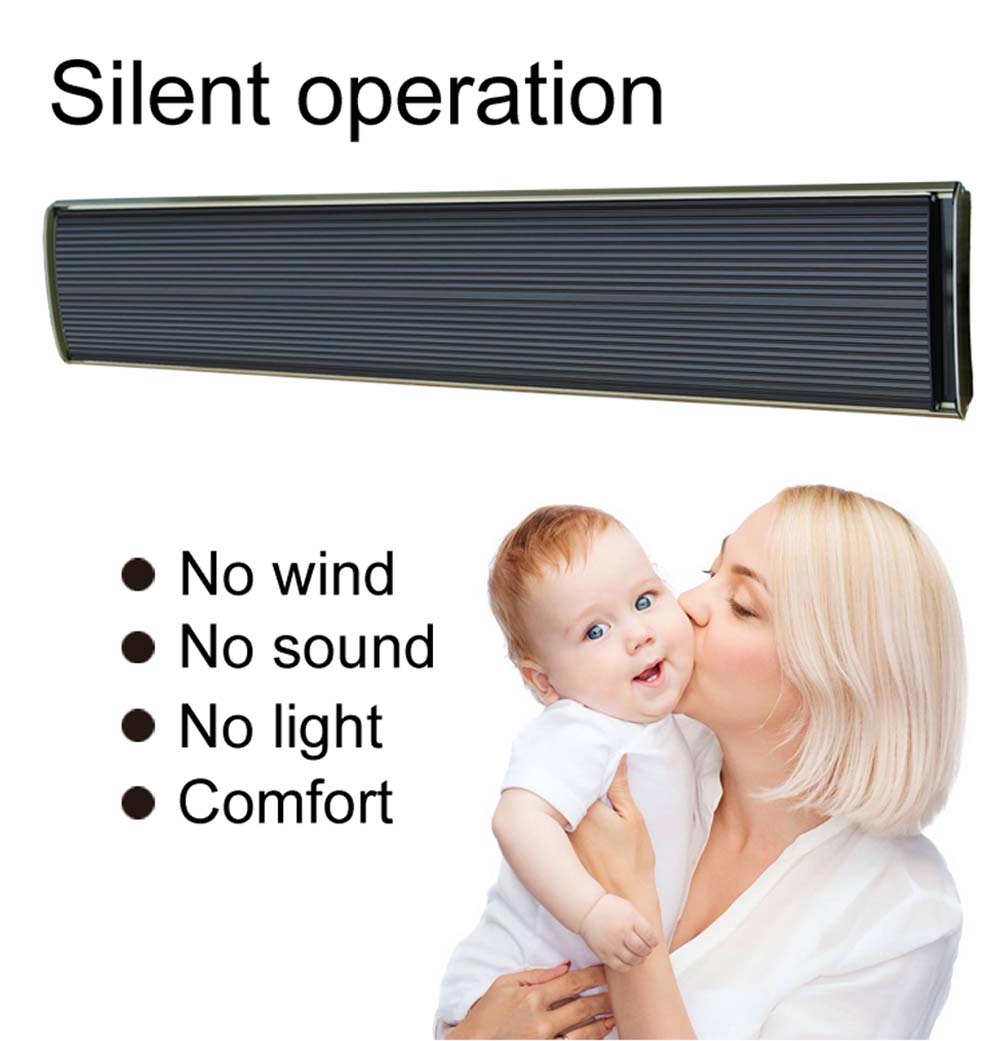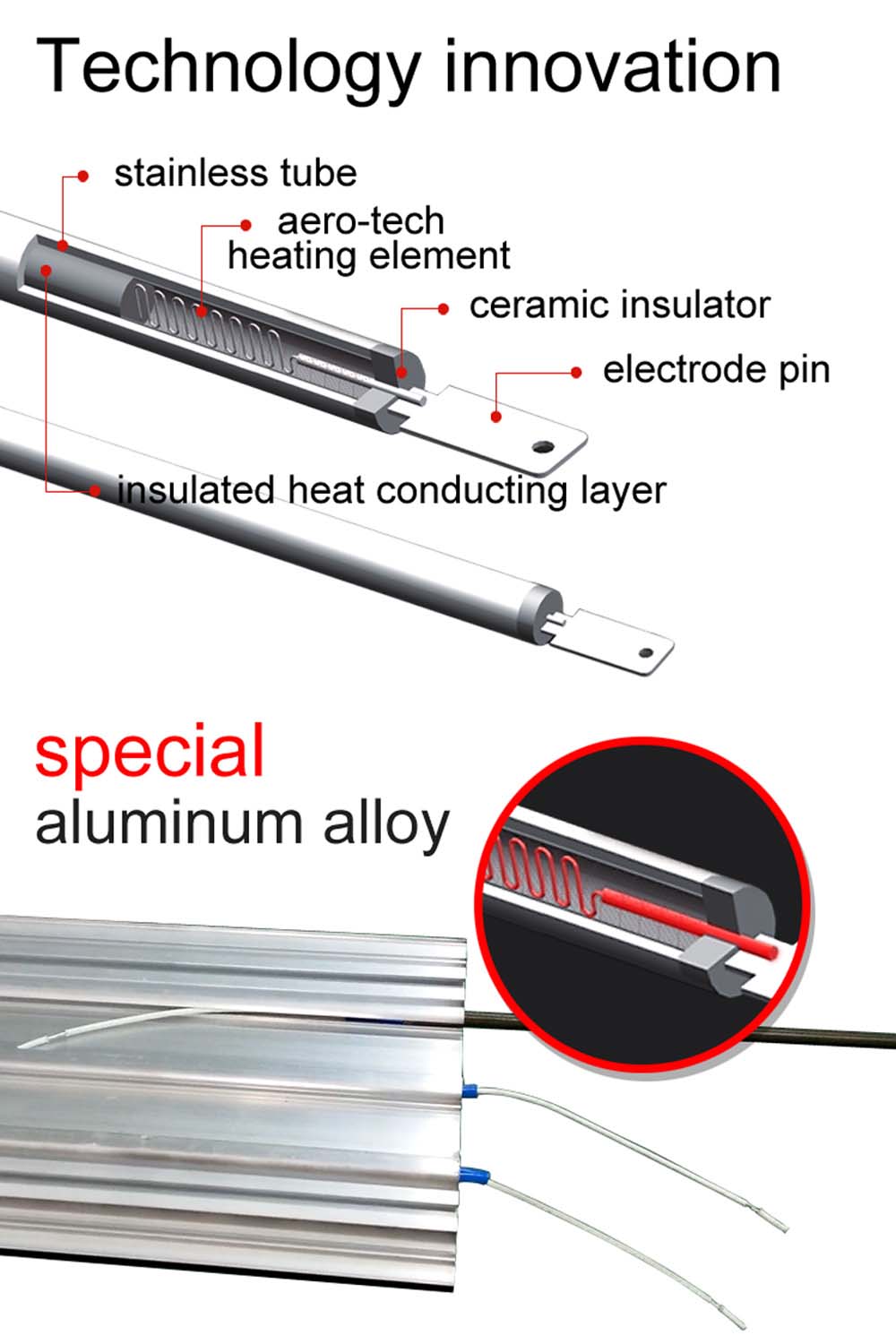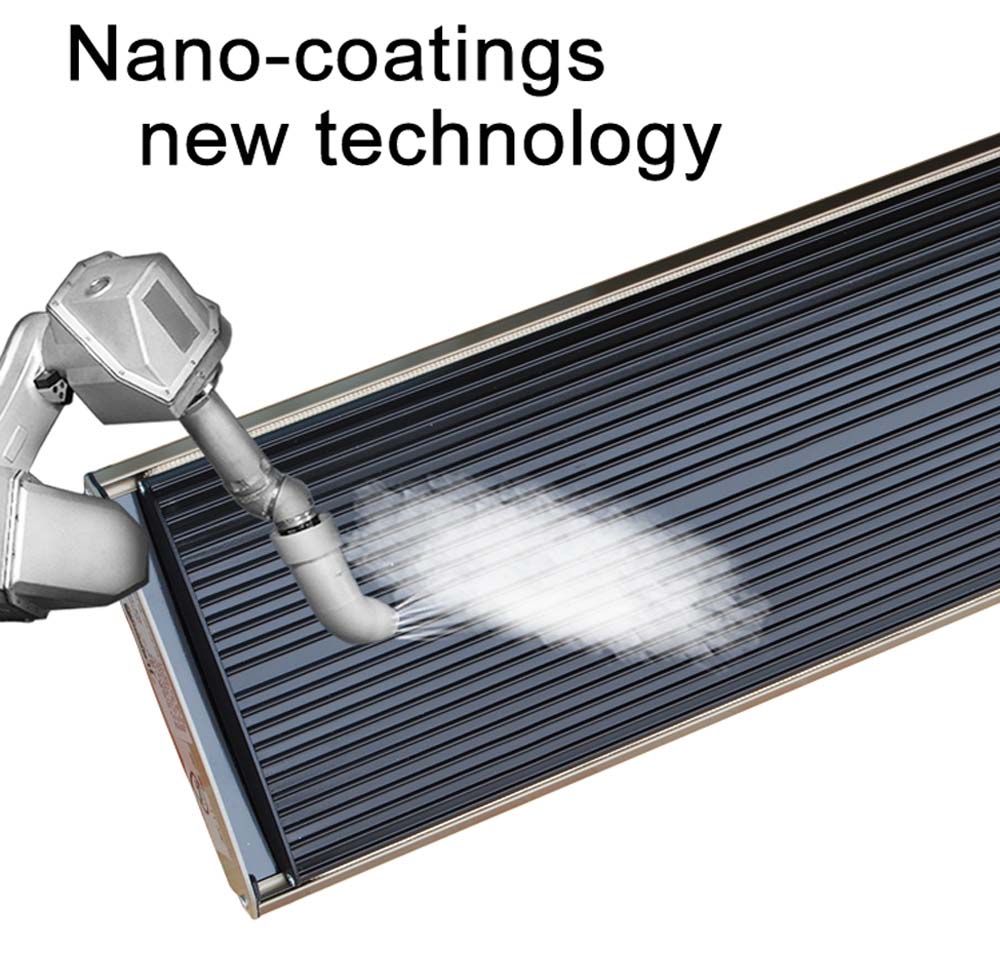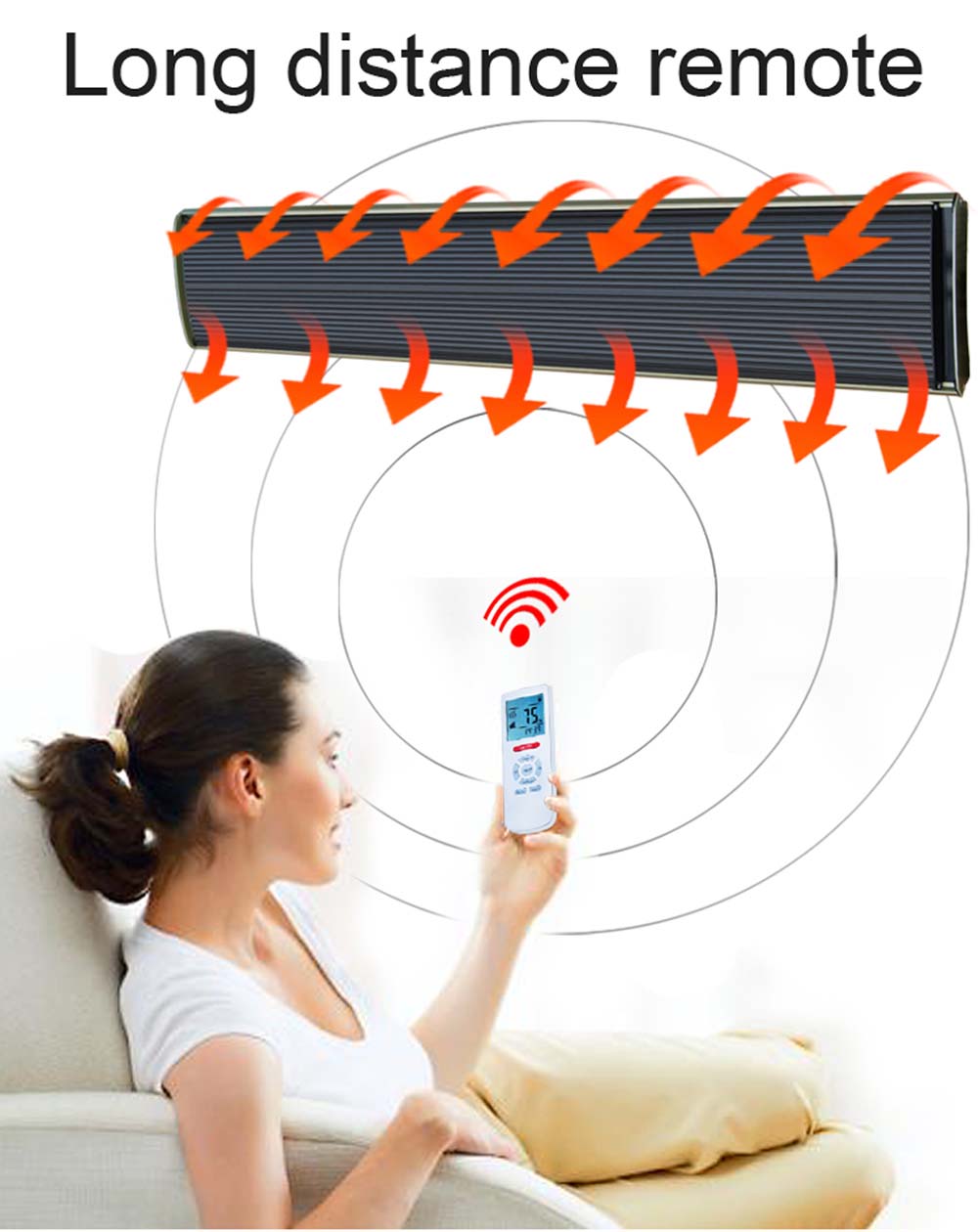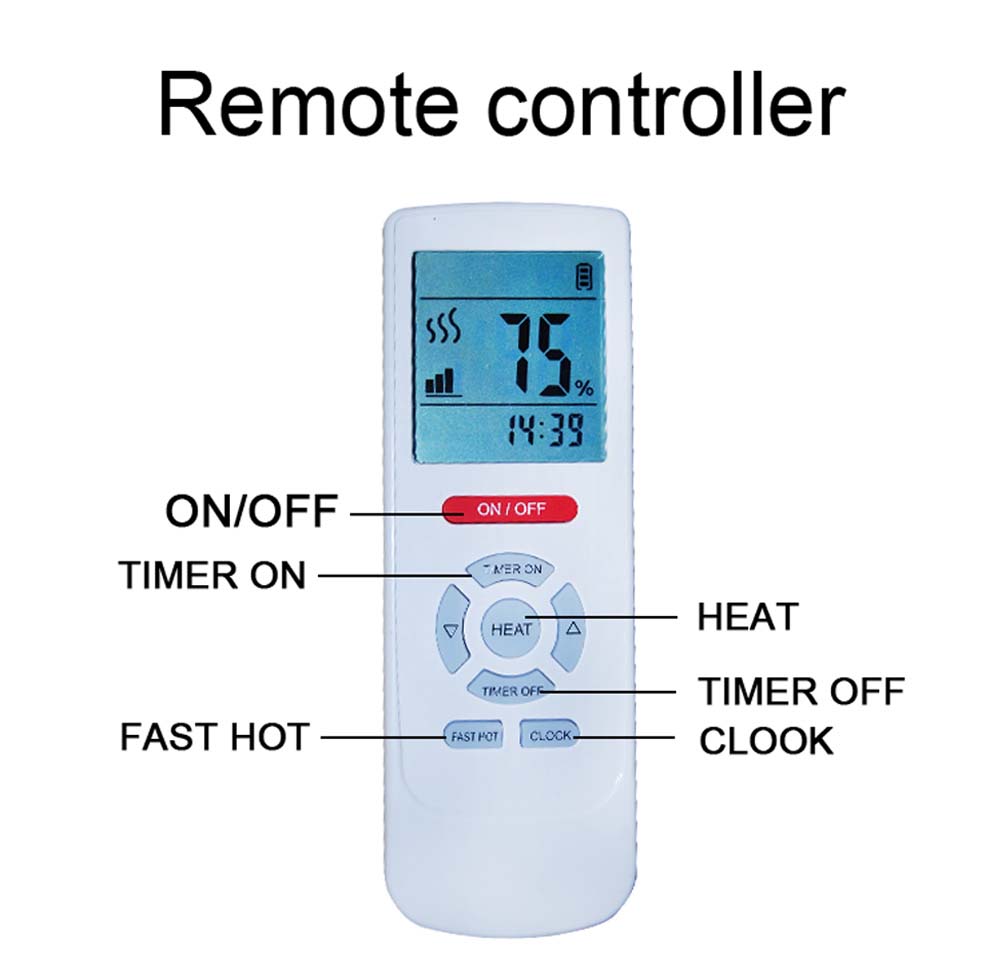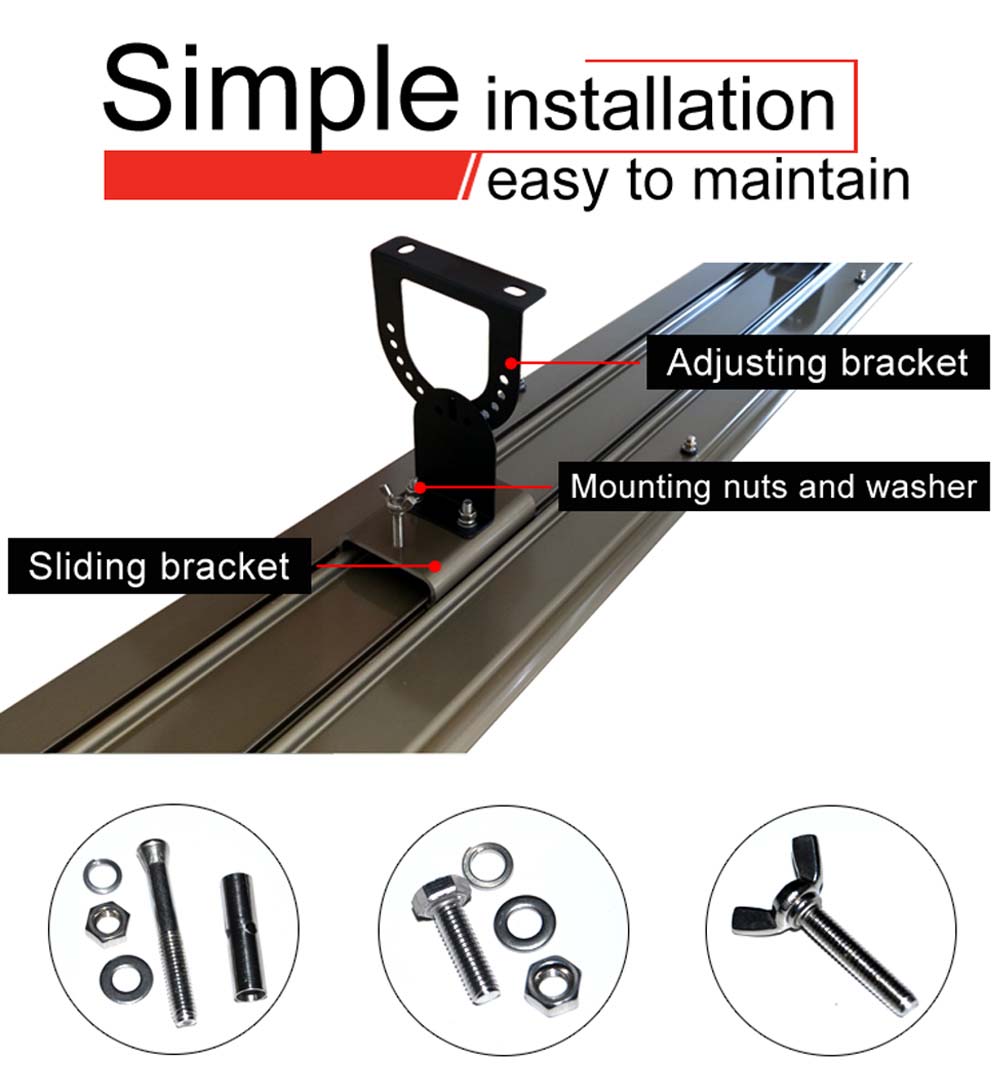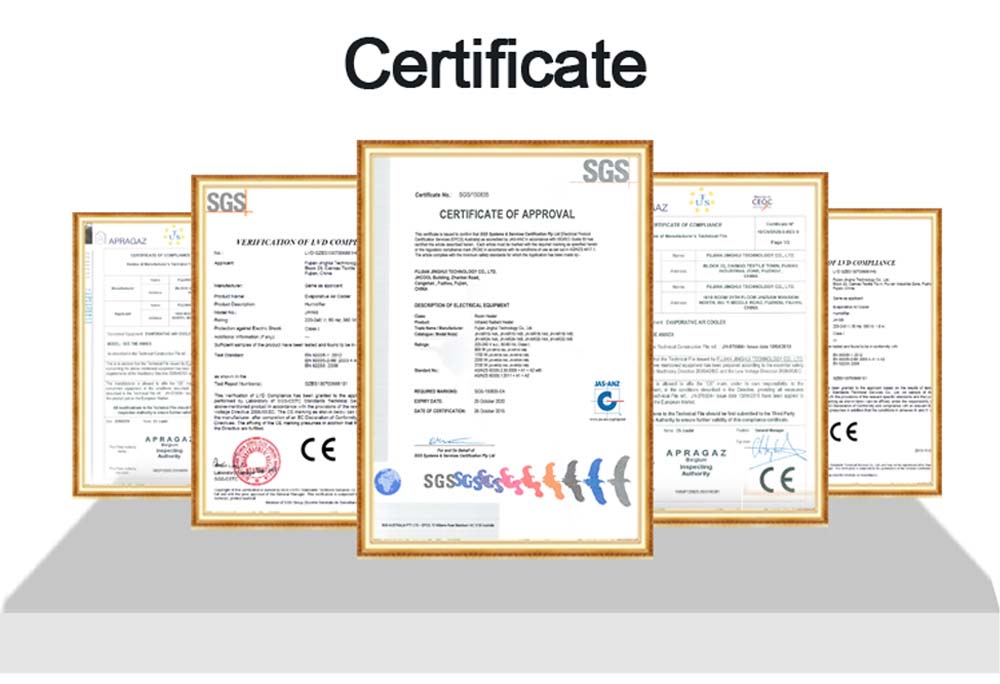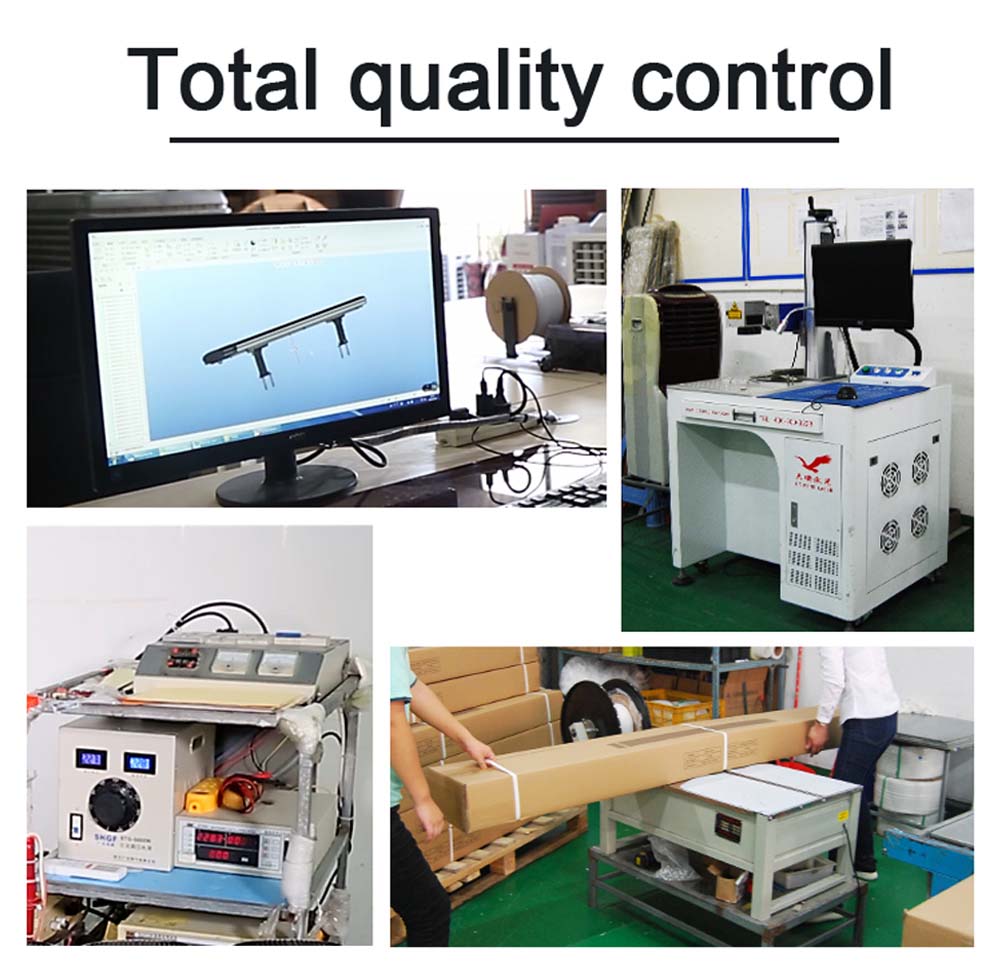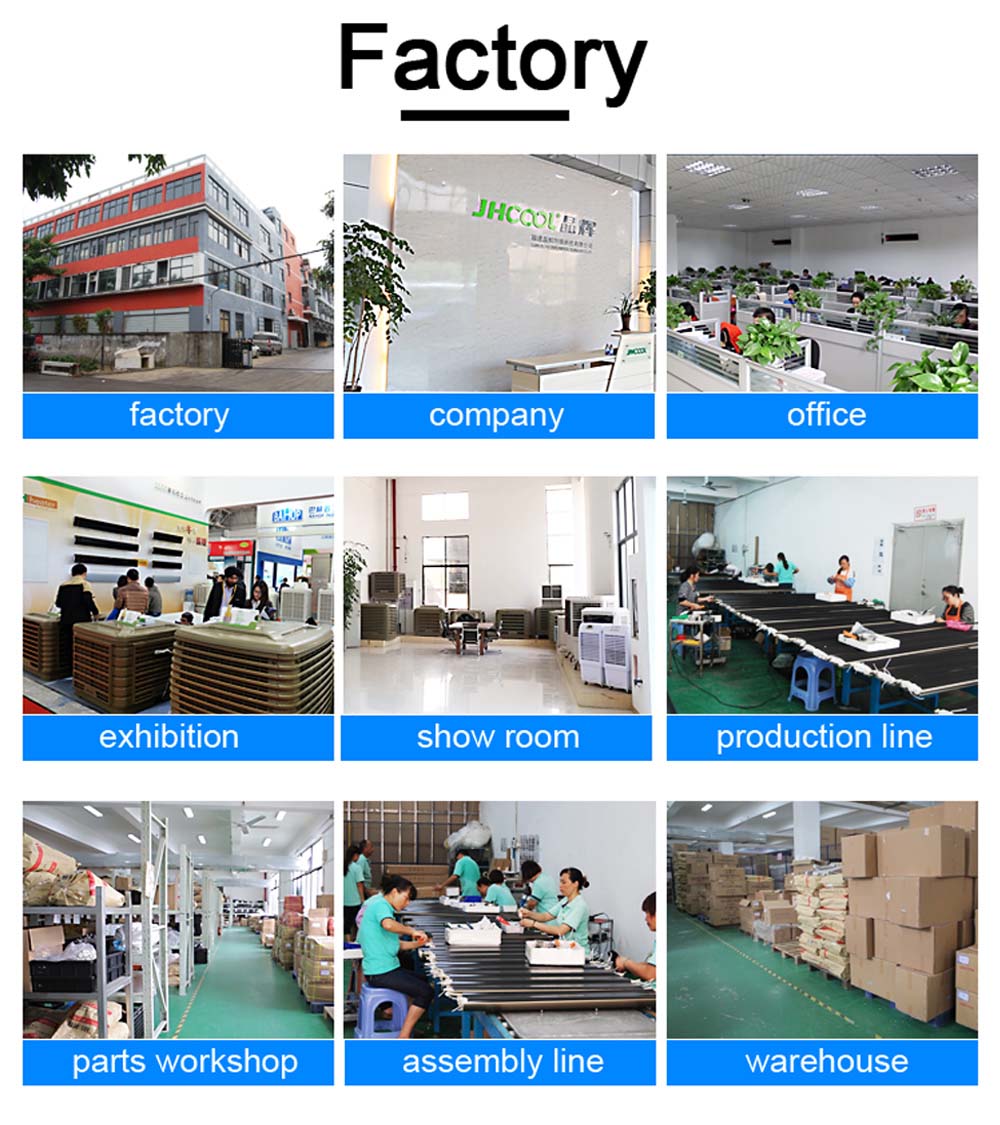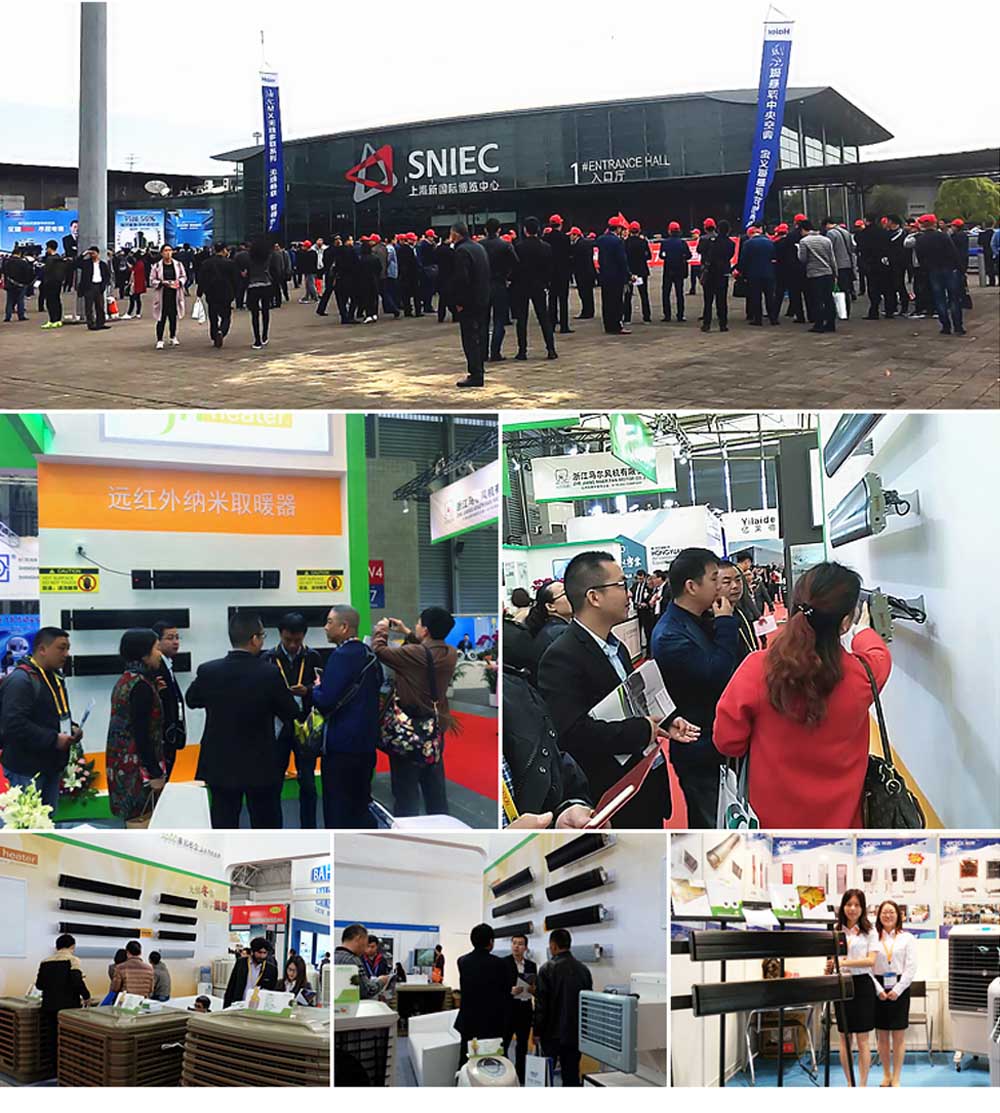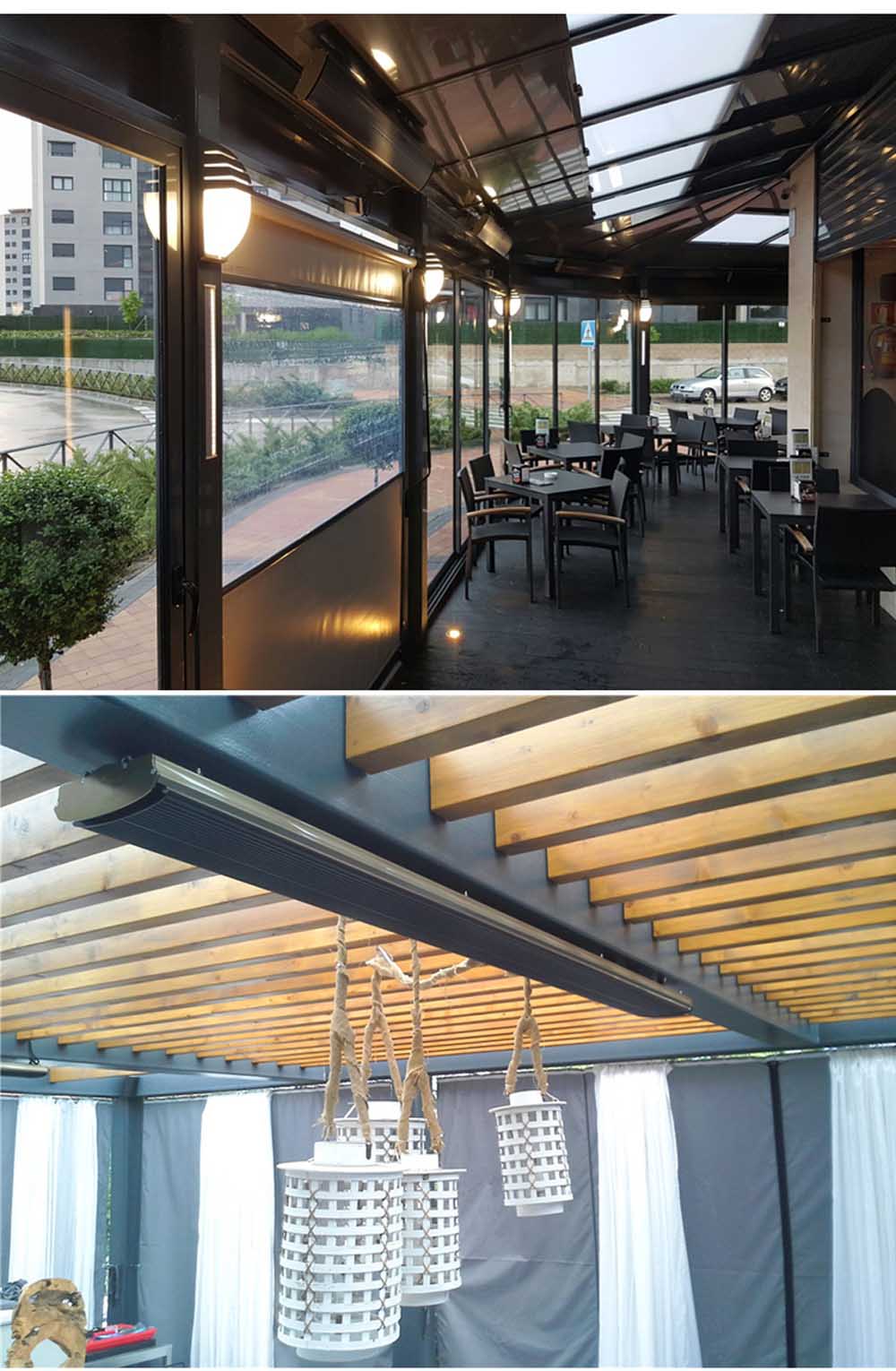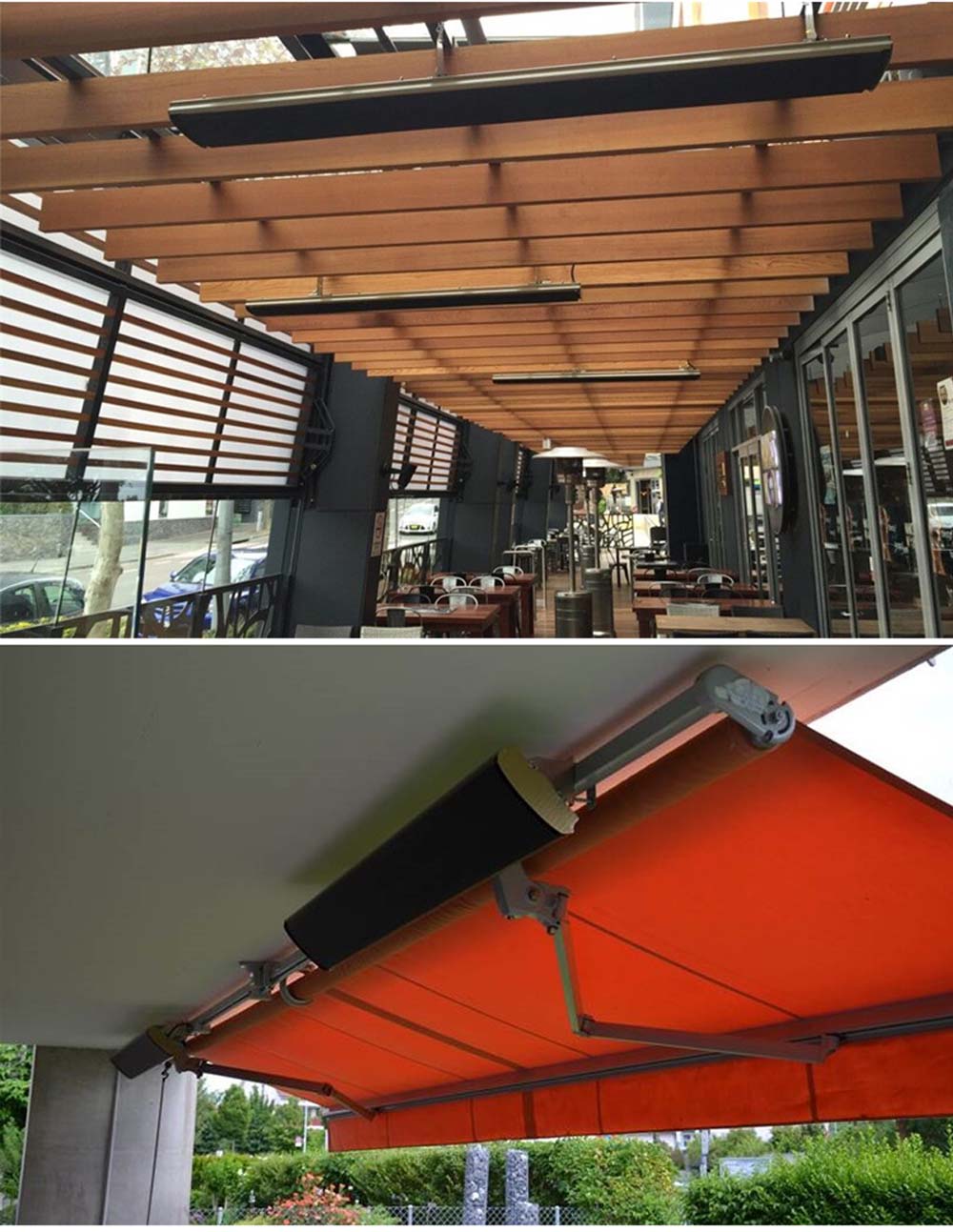 ---
Previous:
Baseboard Heater-18C Baseboard Heate
---