Product Detail
Video
Product Tags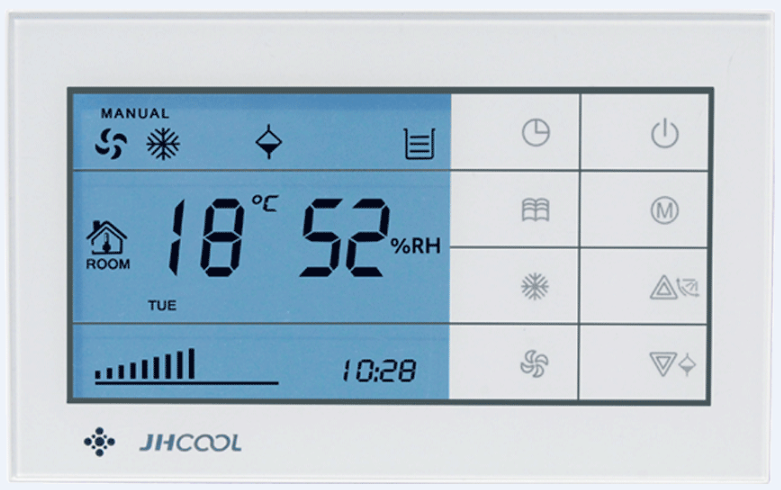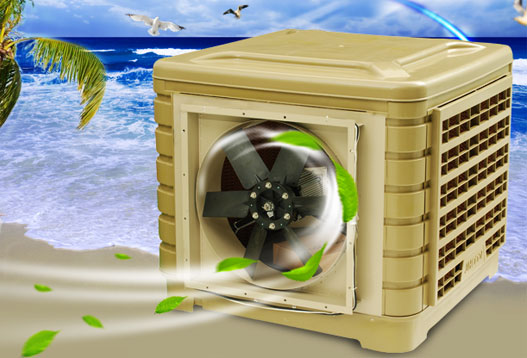 Details
Evaporative cooler is a device that cools air through the evaporation of water. Evaporative cooling differs from typical air conditioning systems which use vapor-compression or absorption refrigeration cycles. 
Evaporative cooling works by employing water's large enthalpy of vaporization. The temperature of dry air can be dropped significantly through the phase transition of liquid water to water vapor (evaporation), which can cool air using much less energy than refrigeration. In extremely dry climates, evaporative cooling of air has the added benefit of conditioning the air with more moisture for the comfort of building occupants. 
The power consumption is only 1/8 of the traditional air conditioner. Widely be used in internet cafes, base station, factory, supermarket etc.
Advantages :
1.100% new update PP cabinet, anti-UV, anti-corrosion, anti-aging, anti-deformation. 
2.High efficient evaporative cooling pad, good cooling effect, easy to clean. 
3.Open type water distributor, smooth water flow and not easy to jam. 
4.Intelligent controller system, equip with multi-function LCD wall controller and remote controller. 
5.Aluminum material motor cabinet, 100% copper wire for longer life. 
6.Smooth fan blade, low noise, especially suitable for commercial areas. 
7.Automatic water inlet system will remind when water shortage. 
8.0-48 hours Automatic cleaning cycle for option.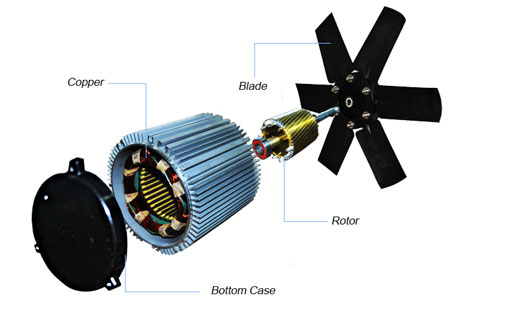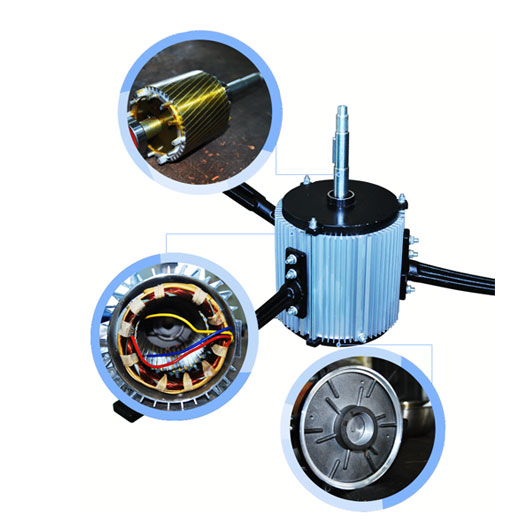 Parameter
| Model | JH18AP-18D8-1 | JH18AP-18T8-1 | JH18AP-18S8-1 |
| --- | --- | --- | --- |
| Airflow(m3/h) | 18,000 | 18,000 | 18,000 |
| Power(kW) | 1.1 | 1.1 | 1.1 |
| Speed | 16(Inverter) | 16(Inverter) | 16(Inverter) |
| Fan Type | Axial | Axial | Axial |
| Water Tank(L) | 30 | 30 | 30 |
| Noise(dB(A)) | ≦76 | ≦76 | ≦76 |
| Water Consumption(L/H) | 15-20 | 15-20 | 15-20 |
| Net Weight(kg) | 80 | 81.5 | 110 |
| Coverage(m2) | 100-150 | 100-150 | 100-150 |
| Dimension(mm) | 1160*1160*940 | 1160*1160*980 | 1240*1160*940 |
| Air Discharge | Down | Top | Side |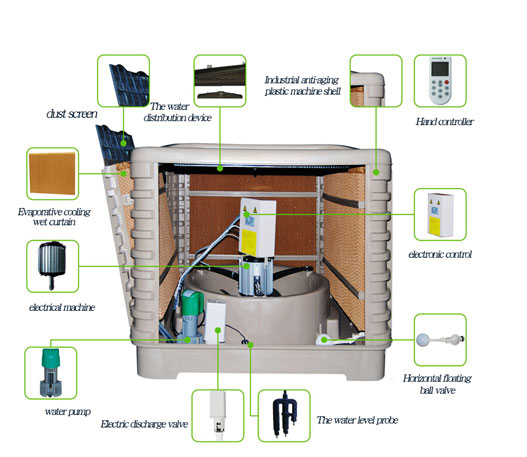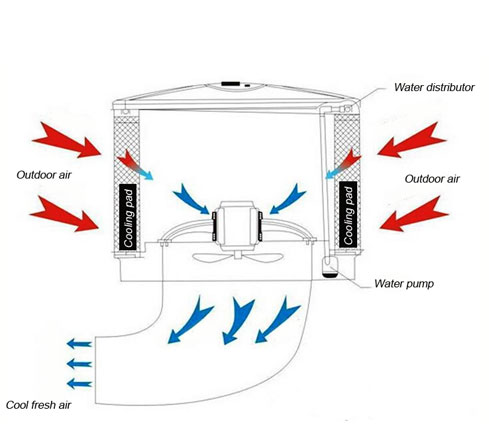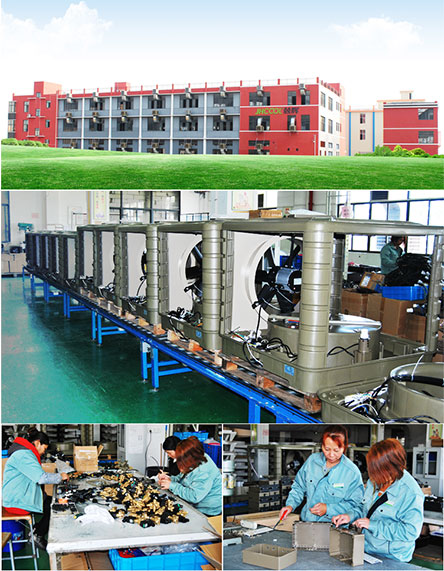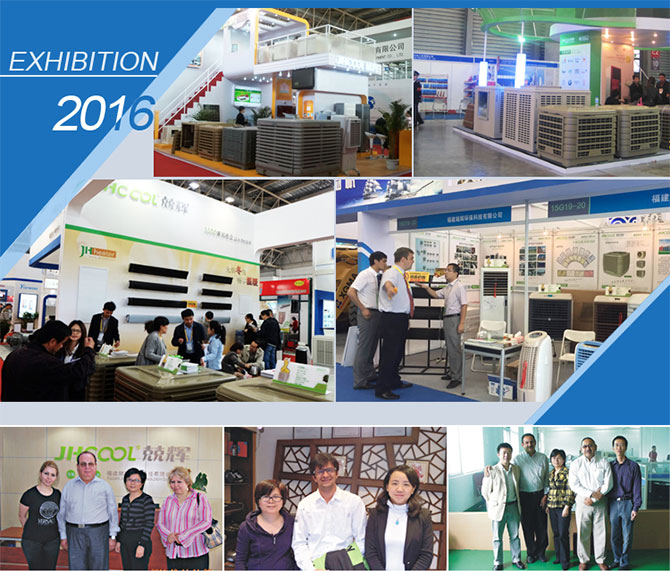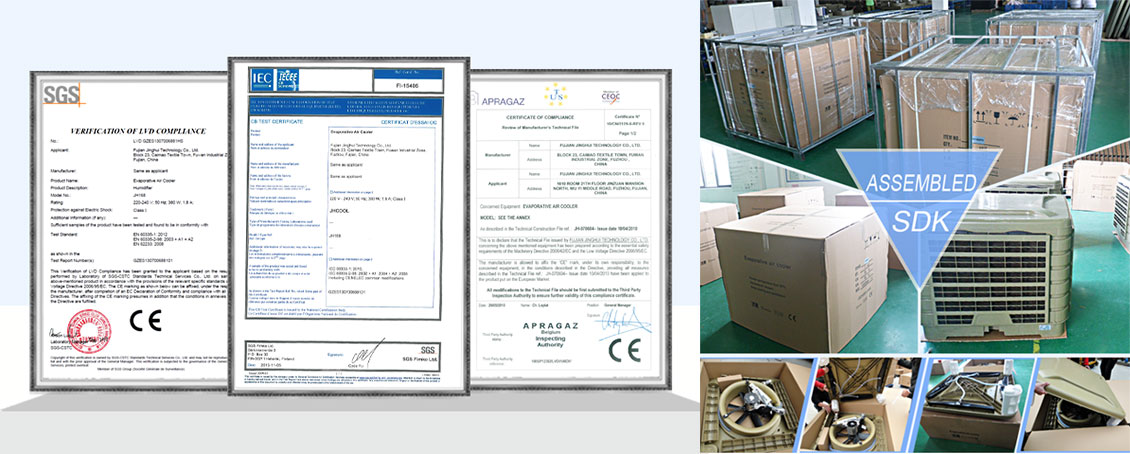 ---
Previous:
JH18AP-31D8-1 air cooler factory cooling
---